Full-Service Fire Protection Specialists
We are a full service fire sprinkler contractor that offers fire sprinkler system layout, design, fabrication, and installation for nearly every type of wet and dry sprinkler system, as well as systems that use pre-action, deluge, foam, CO2, FM200, Energen, and other gas-extinguishing agents.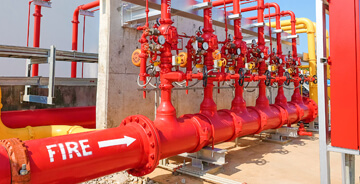 We provide end-to-end solutions for all your fire protection needs.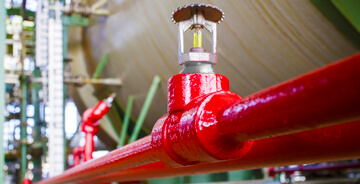 From initial consultation to project completion, Dalmatian Fire is committed to providing optimal fire sprinkler services on time and within budget.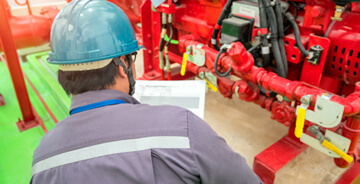 Our trained and licensed professionals perform inspections and sprinkler system maintenance every day.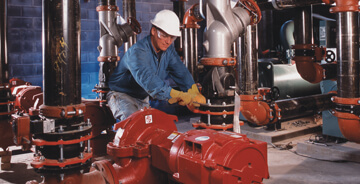 We offer 24-hour service and can handle all your fire sprinkler system parts, repair and maintenance needs.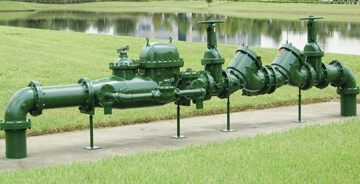 Our inspectors are ALL Certified backflow testers and are all thoroughly knowledgeable of standards and codes, including Indiana, Ohio and Kentucky fire codes.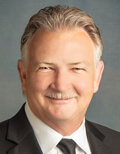 President Jon Ackley oversees Dalmatian Fire's full range of fire protection and life-safety services.